Quotes & Sayings About Earmuffs
Enjoy reading and share 5 famous quotes about Earmuffs with everyone.
Top Earmuffs Quotes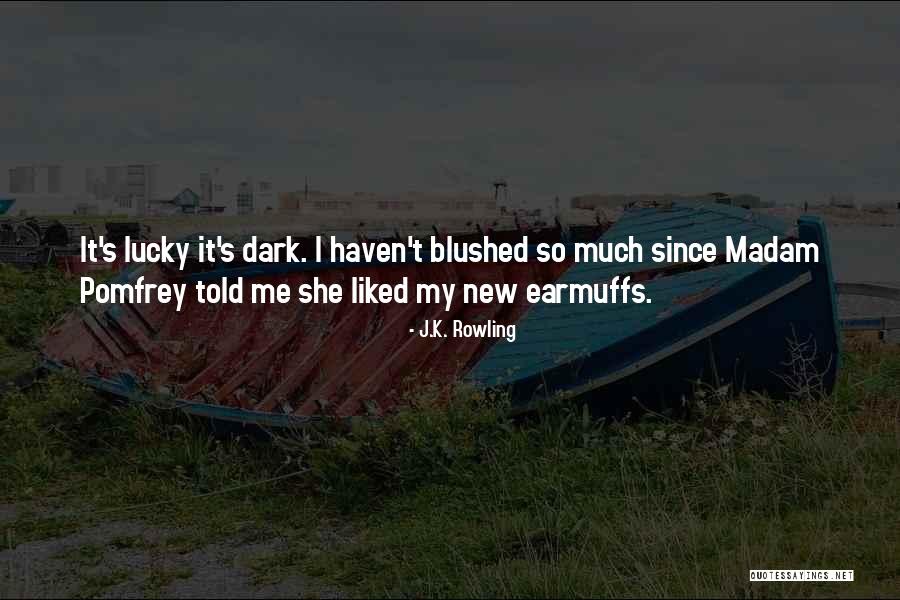 It's lucky it's dark. I haven't blushed so much since Madam Pomfrey told me she liked my new earmuffs. — J.K. Rowling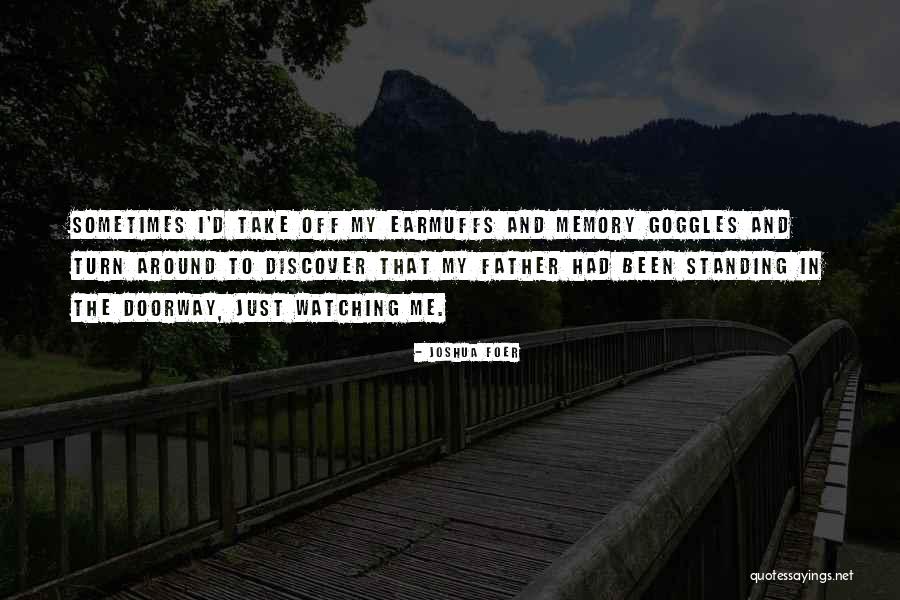 Sometimes I'd take off my earmuffs and memory goggles and turn around to discover that my father had been standing in the doorway, just watching me. — Joshua Foer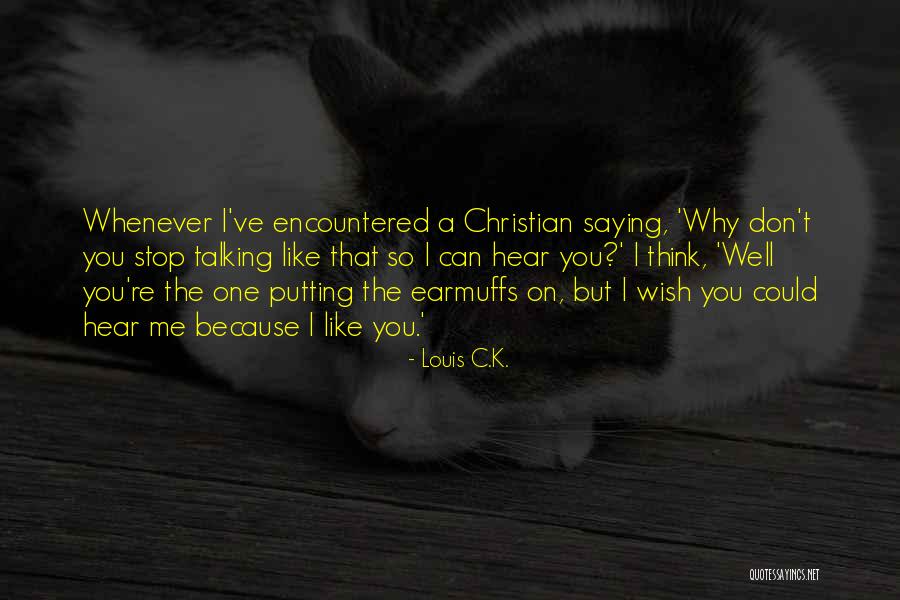 Whenever I've encountered a Christian saying, 'Why don't you stop talking like that so I can hear you?' I think, 'Well you're the one putting the earmuffs on, but I wish you could hear me because I like you.' — Louis C.K.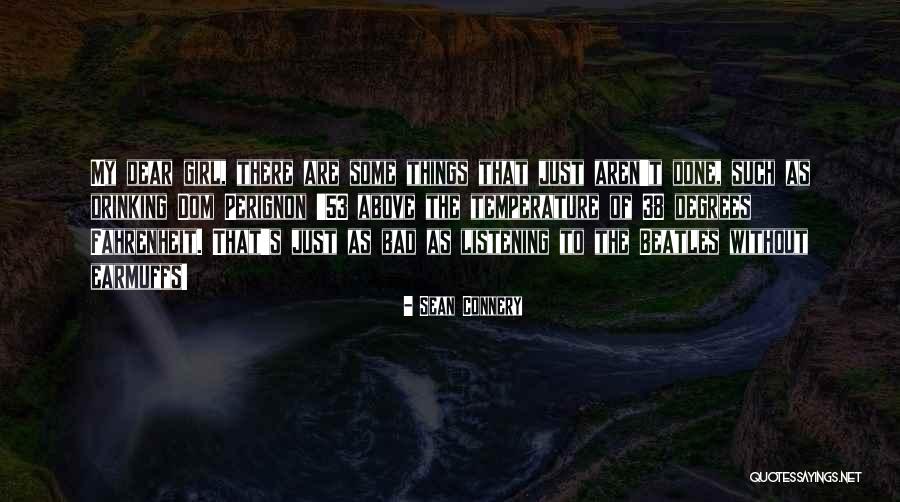 My dear girl, there are some things that just aren't done, such as drinking Dom Perignon '53 above the temperature of 38 degrees Fahrenheit. That's just as bad as listening to the Beatles without earmuffs! — Sean Connery