Quotes & Sayings About Bookmakers
Enjoy reading and share 3 famous quotes about Bookmakers with everyone.
Top Bookmakers Quotes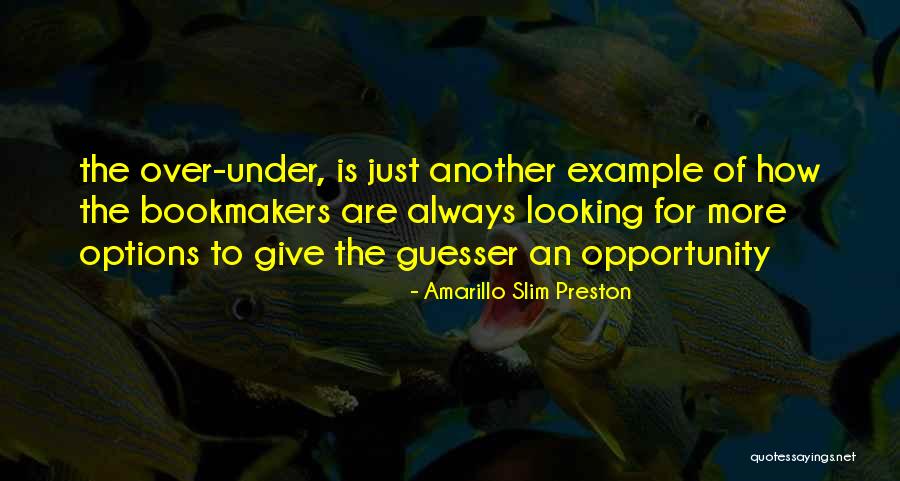 the over-under, is just another example of how the bookmakers are always looking for more options to give the guesser an opportunity — Amarillo Slim Preston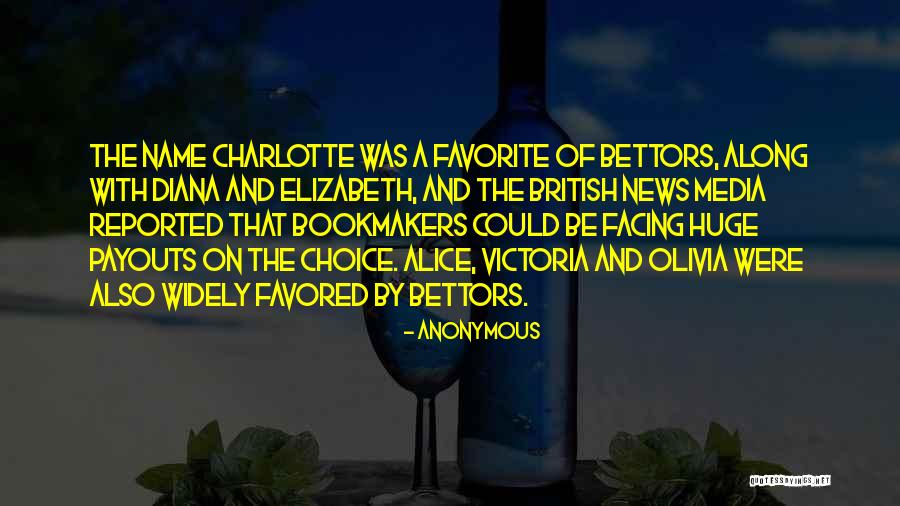 The name Charlotte was a favorite of bettors, along with Diana and Elizabeth, and the British news media reported that bookmakers could be facing huge payouts on the choice. Alice, Victoria and Olivia were also widely favored by bettors. — Anonymous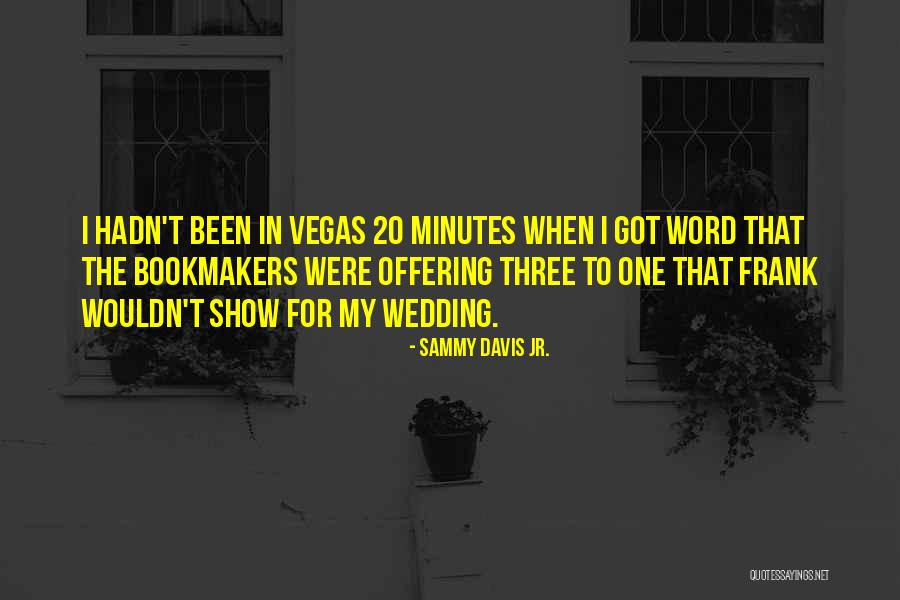 I hadn't been in Vegas 20 minutes when I got word that the bookmakers were offering three to one that Frank wouldn't show for my wedding. — Sammy Davis Jr.