Quotes & Sayings About Bokononism
Enjoy reading and share 6 famous quotes about Bokononism with everyone.
Top Bokononism Quotes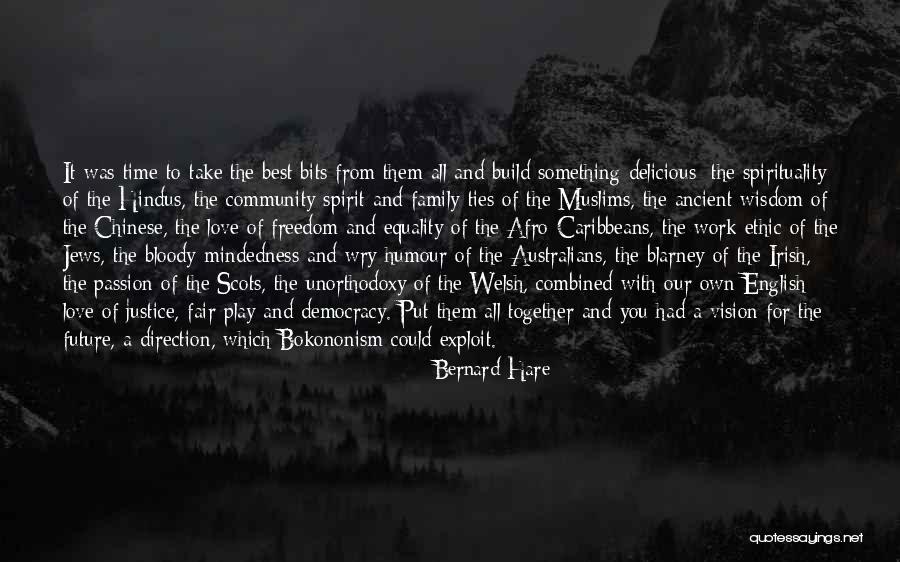 It was time to take the best bits from them all and build something delicious: the spirituality of the Hindus, the community spirit and family ties of the Muslims, the ancient wisdom of the Chinese, the love of freedom and equality of the Afro-Caribbeans, the work ethic of the Jews, the bloody-mindedness and wry humour of the Australians, the blarney of the Irish, the passion of the Scots, the unorthodoxy of the Welsh, combined with our own English love of justice, fair play and democracy. Put them all together and you had a vision for the future, a direction, which Bokononism could exploit. — Bernard Hare
And God created every living creature
that now moveth, and one was man. Mud as man alone could speak.
God leaned close as mud as man sat up, looked around, and spoke.
Man blinked. "What is the purpose of all this?" he asked politely.
"Everything must have a purpose?" asked God.
"Certainly," said man.
"Then I leave it to you to think of one for all this," said God. And He
went away. — Kurt Vonnegut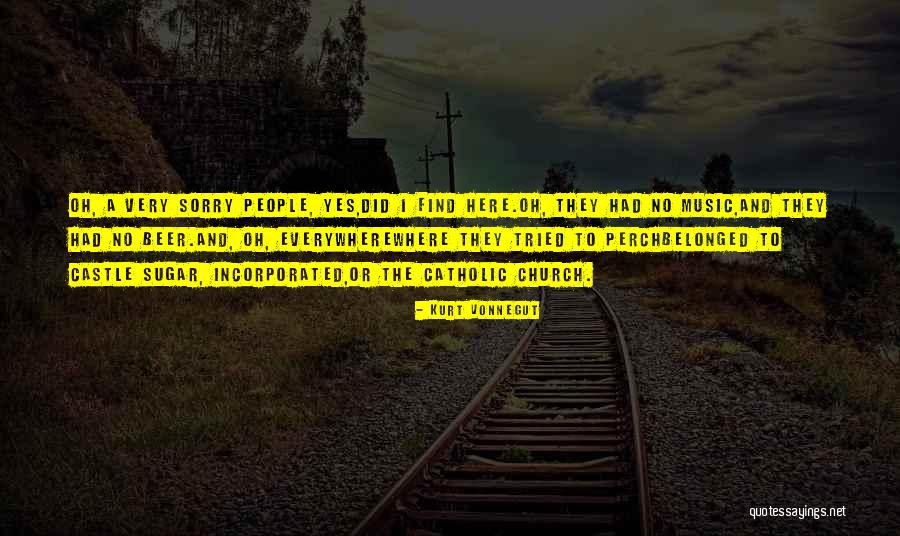 Oh, a very sorry people, yes,
Did I find here.
Oh, they had no music,
And they had no beer.
And, oh, everywhere
Where they tried to perch
Belonged to Castle Sugar, Incorporated,
Or the Catholic church. — Kurt Vonnegut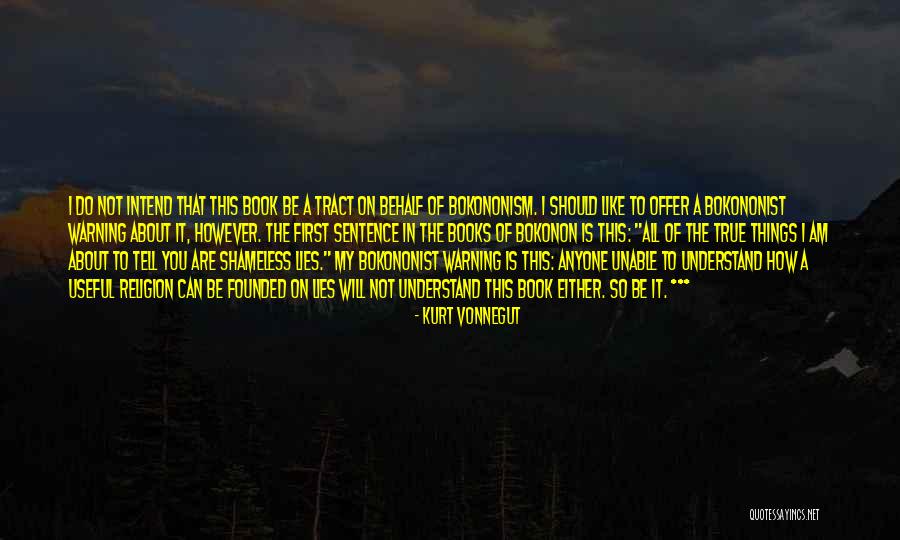 I do not intend that this book be a tract on behalf of Bokononism. I should like to offer a Bokononist warning about it, however. The first sentence in The Books of Bokonon is this: "All of the true things I am about to tell you are shameless lies." My Bokononist warning is this: Anyone unable to understand how a useful religion can be founded on lies will not understand this book either. So be it. *** — Kurt Vonnegut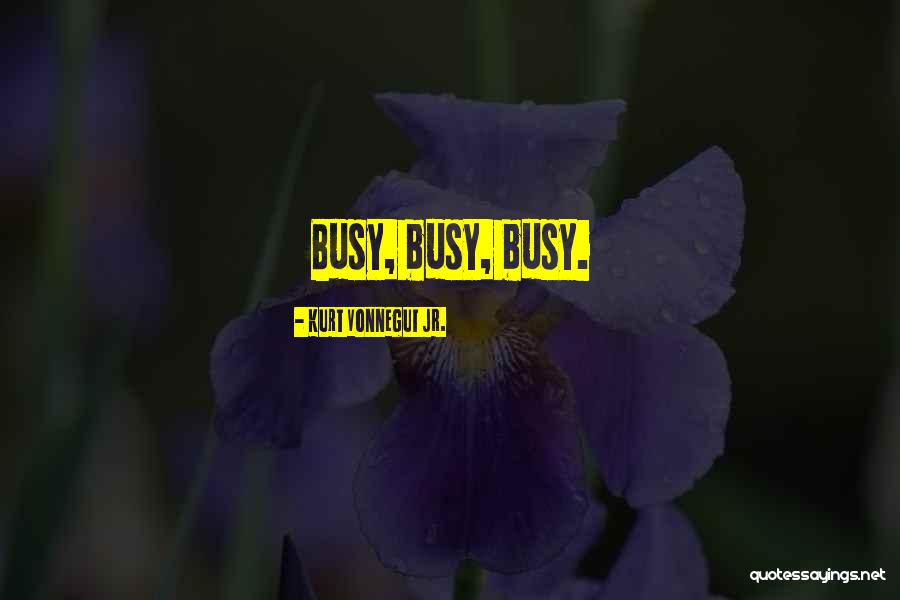 Busy, busy, busy. — Kurt Vonnegut Jr.