Quotes & Sayings About Bad First Impressions
Enjoy reading and share 4 famous quotes about Bad First Impressions with everyone.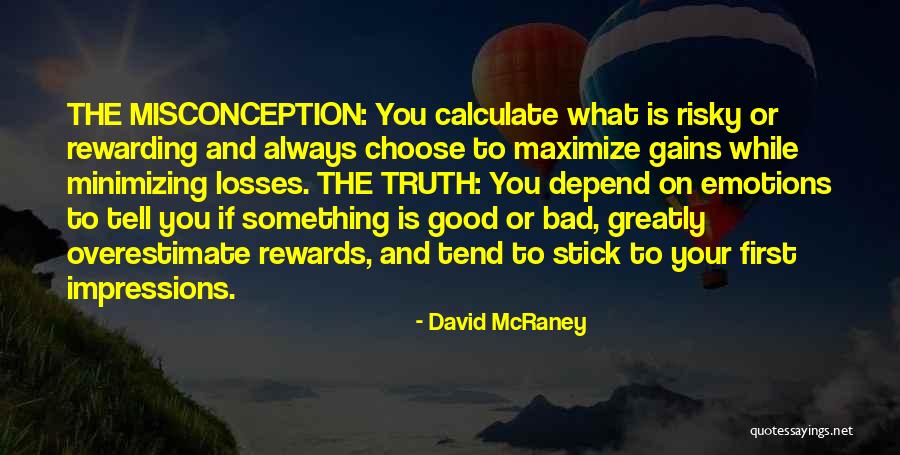 THE MISCONCEPTION: You calculate what is risky or rewarding and always choose to maximize gains while minimizing losses. THE TRUTH: You depend on emotions to tell you if something is good or bad, greatly overestimate rewards, and tend to stick to your first impressions. — David McRaney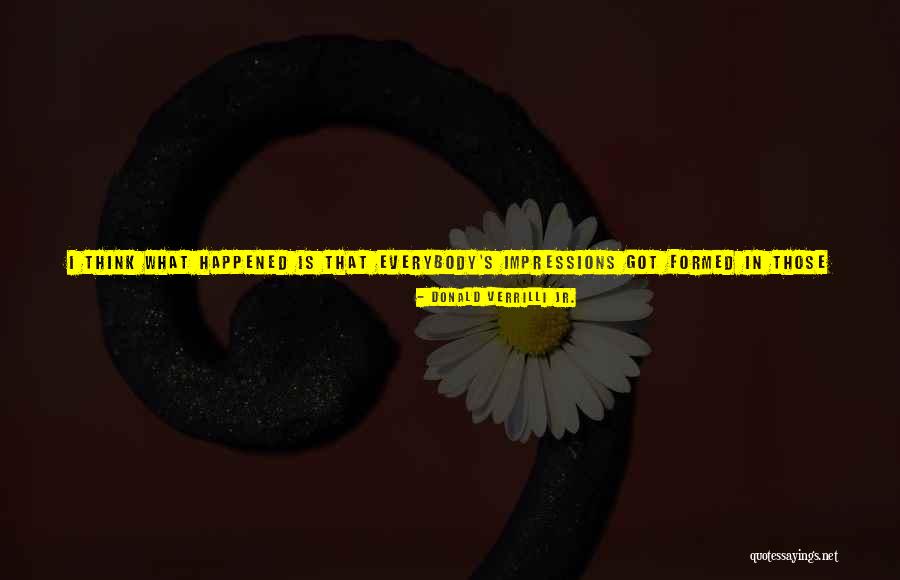 I think what happened is that everybody's impressions got formed in those first few minutes. And I felt like, by the latter part of it, I kind of clawed my way back into the discussion. But everybody's impressions were set at the beginning. And wholly apart from me and whether I was good or bad, you know, there were a lot of hostile questions. — Donald Verrilli Jr.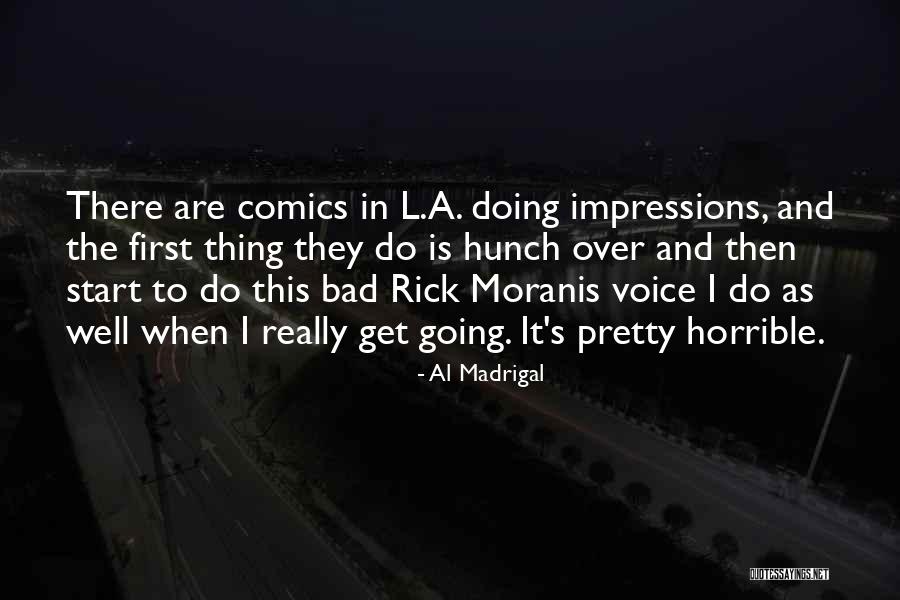 There are comics in L.A. doing impressions, and the first thing they do is hunch over and then start to do this bad Rick Moranis voice I do as well when I really get going. It's pretty horrible. — Al Madrigal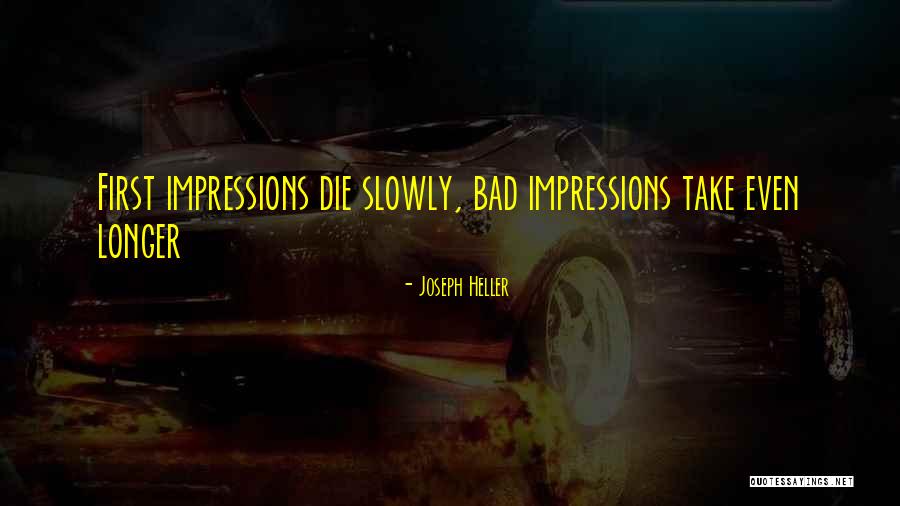 First impressions die slowly, bad impressions take even longer — Joseph Heller