Always Kiss Me Goodnight Quotes & Sayings
Enjoy reading and share 2 famous quotes about Always Kiss Me Goodnight with everyone.
Top Always Kiss Me Goodnight Quotes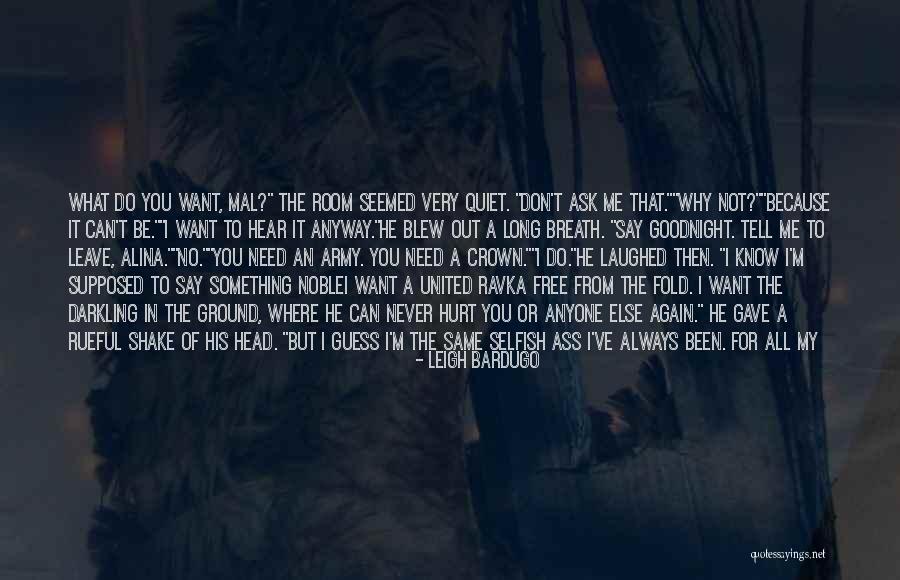 What do you want, Mal?" The room seemed very quiet.
"Don't ask me that."
"Why not?"
"Because it can't be."
"I want to hear it anyway."
He blew out a long breath. "Say goodnight. Tell me to leave, Alina."
"No."
"You need an army. You need a crown."
"I do."
He laughed then. "I know I'm supposed to say something noble
I want a united Ravka free from the Fold. I want the Darkling in the ground, where he can never hurt you or anyone else again." He gave a rueful shake of his head. "But I guess I'm the same selfish ass I've always been. For all my talk of vows and honor, what I really want is to put you up against that wall and kiss you until you forget you ever knew another man's name. So tell me to go, Alina. Because I can't give you a title or an army or any of the things you need. — Leigh Bardugo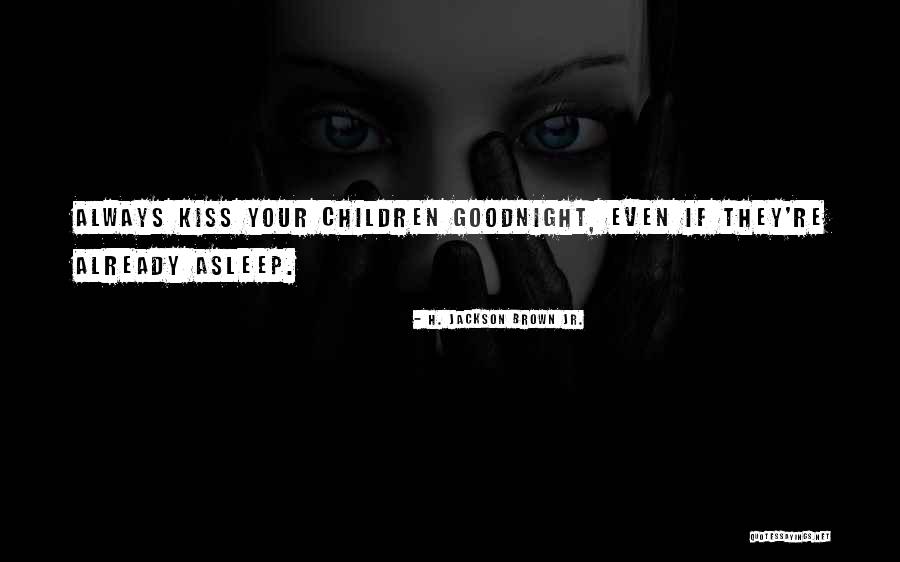 Always kiss your children goodnight, even if they're already asleep. — H. Jackson Brown Jr.