Aprilynne Pike Quotes
One Way Or Another, I'll Watch Her From A Distance, Silently And Wihtout Her Knowledge, If That's What It Takes. And No Matter How Long You Live
I'll Be Around When You're Gone. I Get To Spend My Entire Life Either With Laurel, Or Watching Over Her While She's With Someone Else. Bliss Or Torture
there's Really No Middle Ground.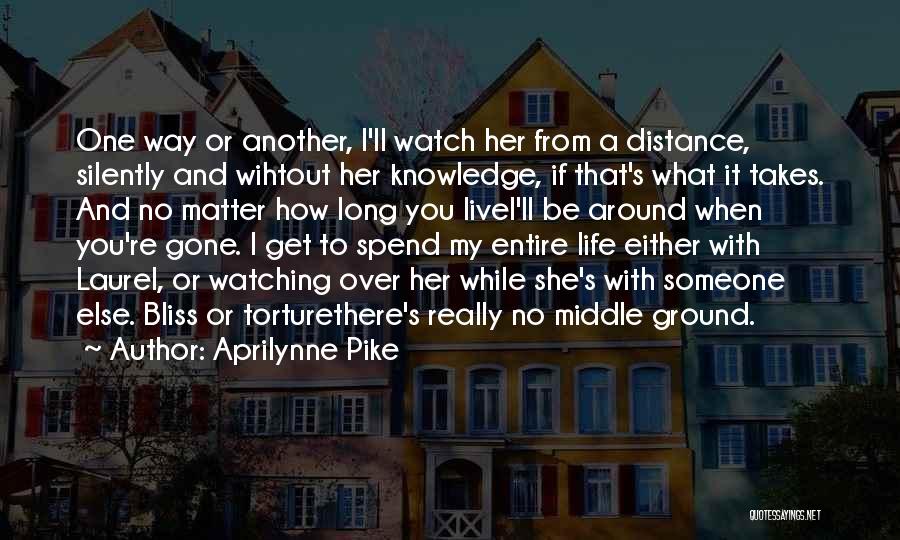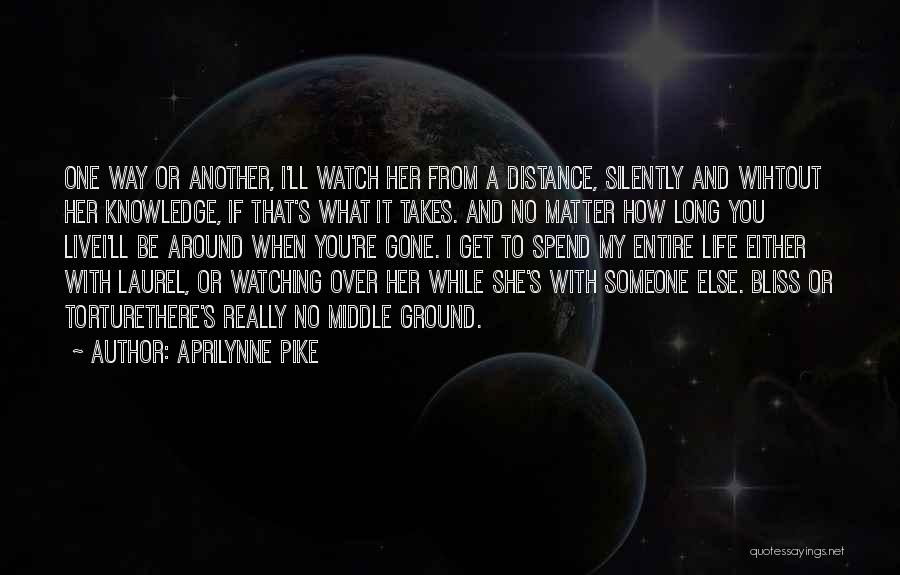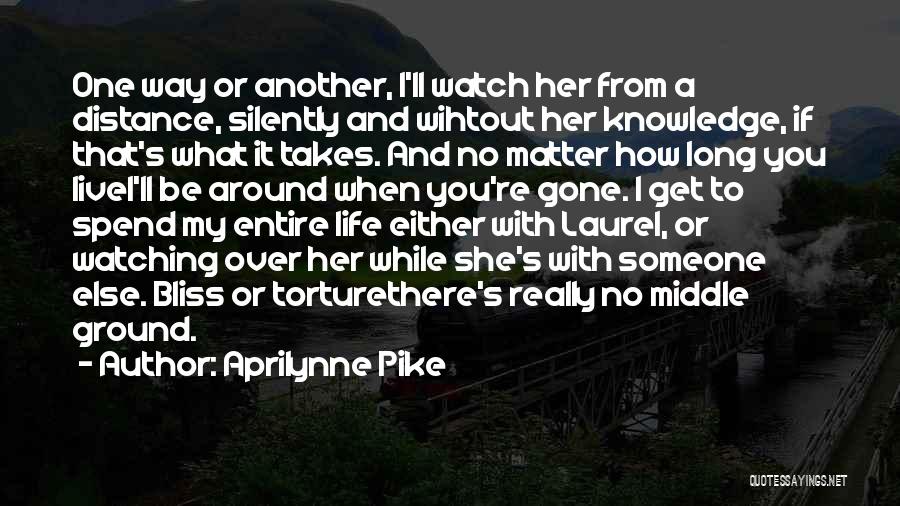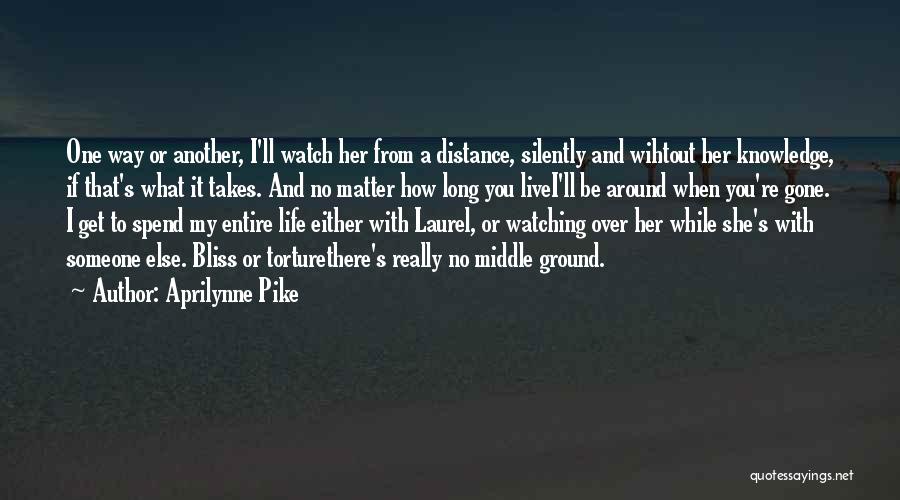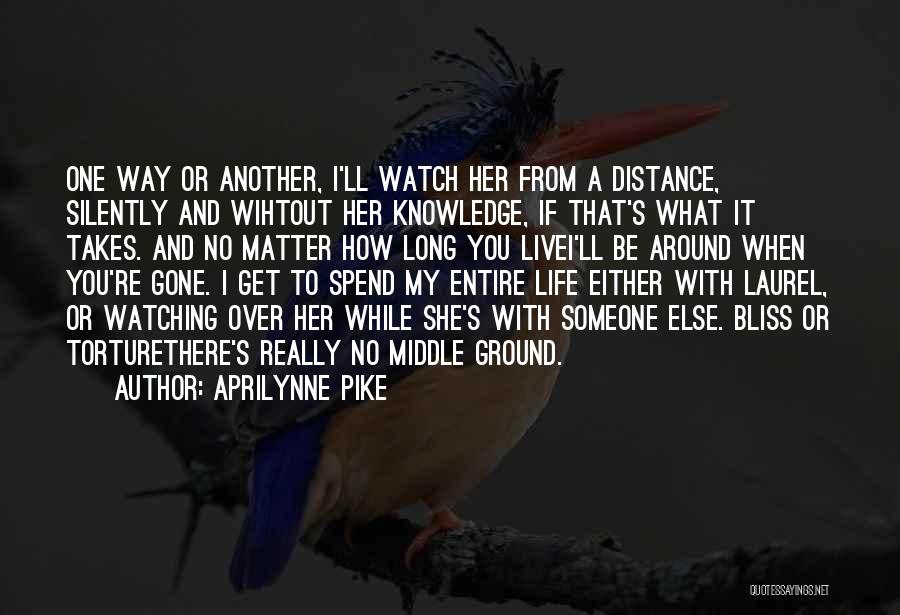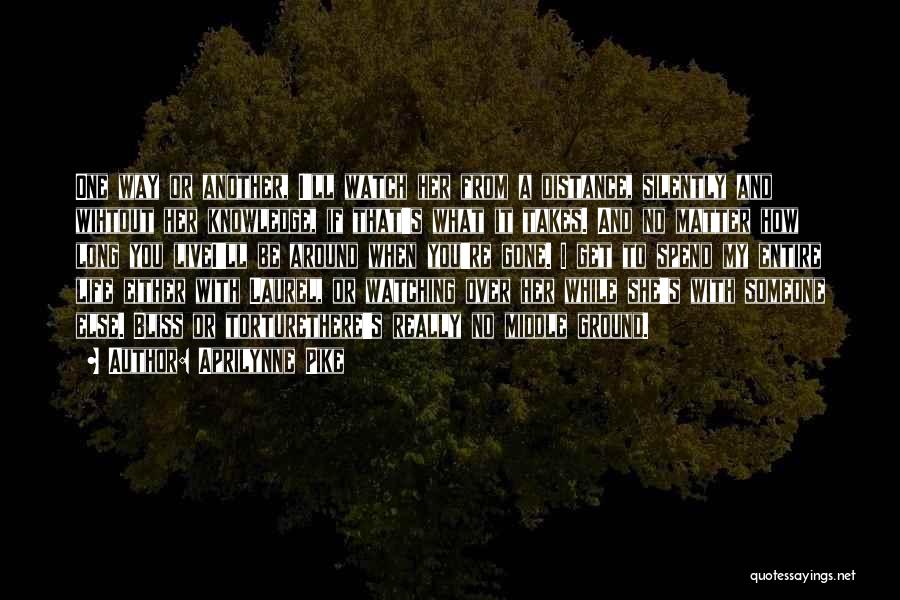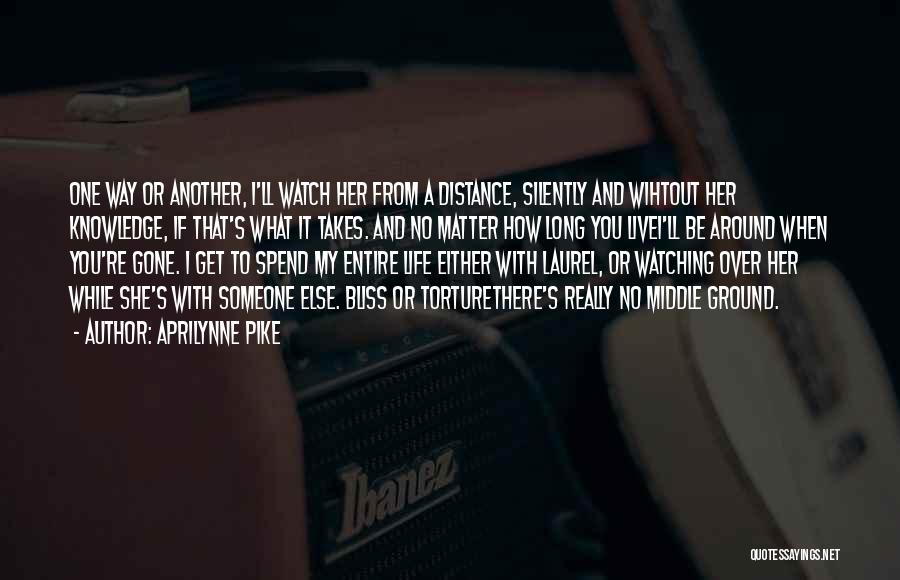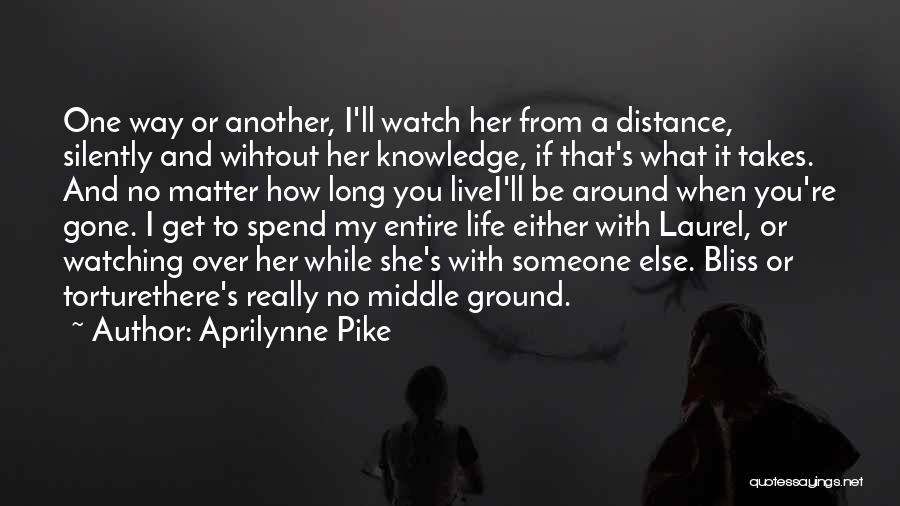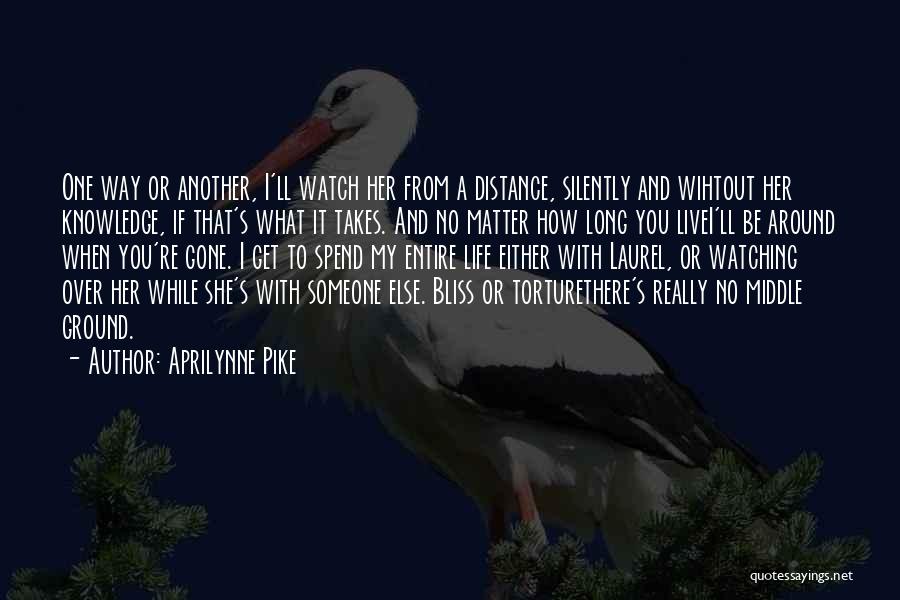 Related Authors
Related Topics