James I. Robertson Jr. Quotes & Sayings
Enjoy the top 3 famous quotes, sayings and quotations by James I. Robertson Jr..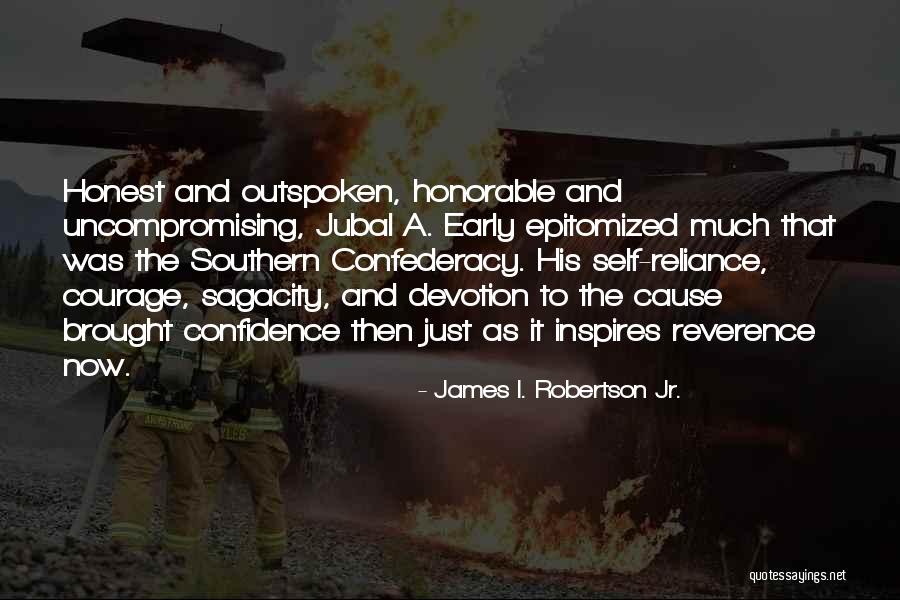 Honest and outspoken, honorable and uncompromising, Jubal A. Early epitomized much that was the Southern Confederacy. His self-reliance, courage, sagacity, and devotion to the cause brought confidence then just as it inspires reverence now. — James I. Robertson Jr.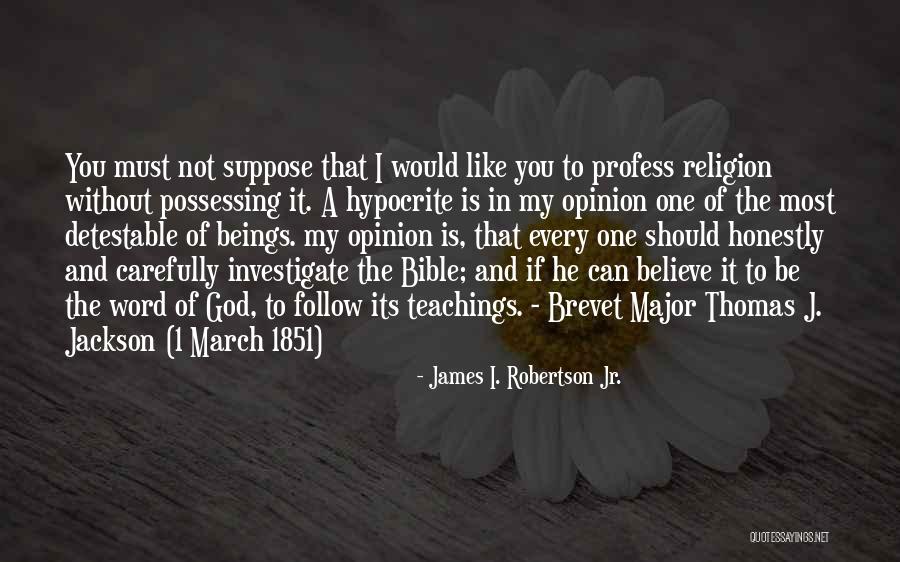 You must not suppose that I would like you to profess religion without possessing it. A hypocrite is in my opinion one of the most detestable of beings. my opinion is, that every one should honestly and carefully investigate the Bible; and if he can believe it to be the word of God, to follow its teachings. - Brevet Major Thomas J. Jackson (1 March 1851) — James I. Robertson Jr.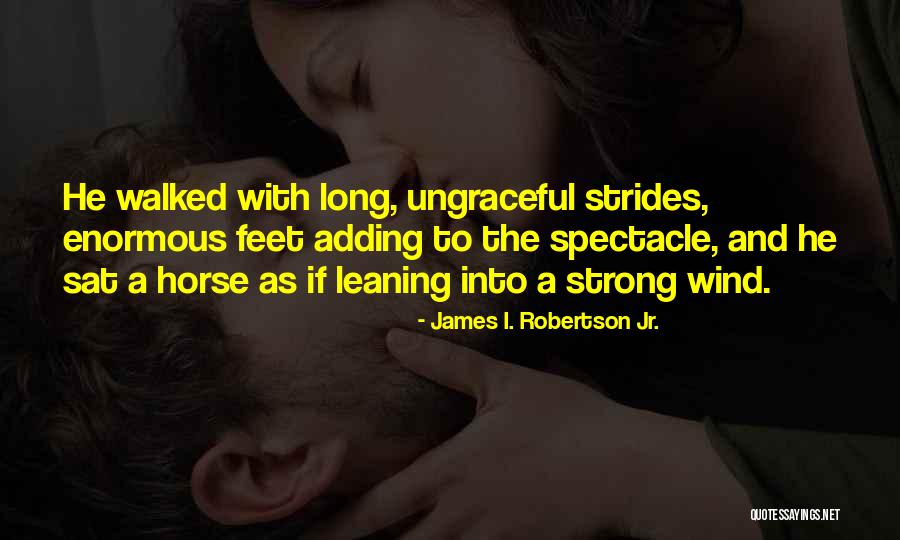 He walked with long, ungraceful strides, enormous feet adding to the spectacle, and he sat a horse as if leaning into a strong wind. — James I. Robertson Jr.