Carlos Pena Jr. Quotes & Sayings
Enjoy the top 9 famous quotes, sayings and quotations by Carlos Pena Jr..
Famous Quotes By Carlos Pena Jr.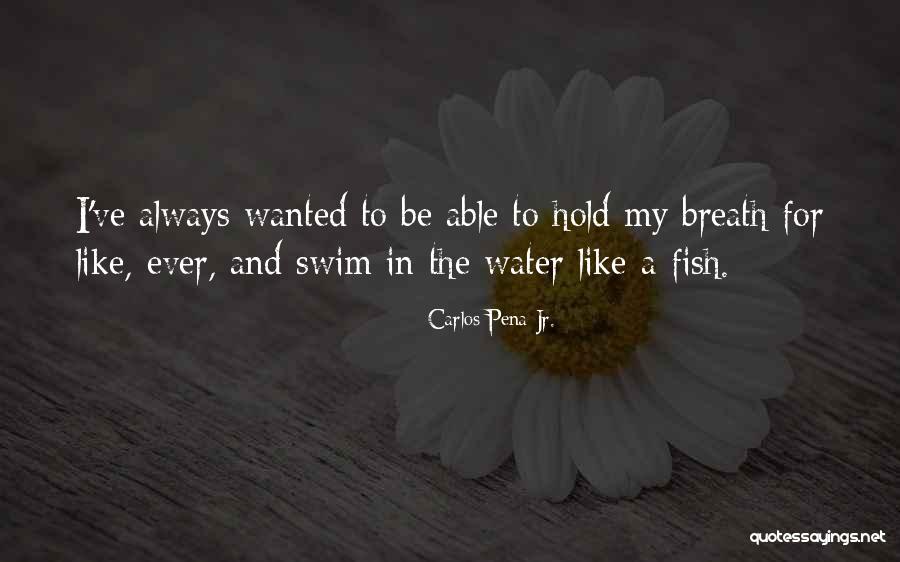 I've always wanted to be able to hold my breath for like, ever, and swim in the water like a fish. — Carlos Pena Jr.
Well, c'mon, everyone is a Facebook addict! — Carlos Pena Jr.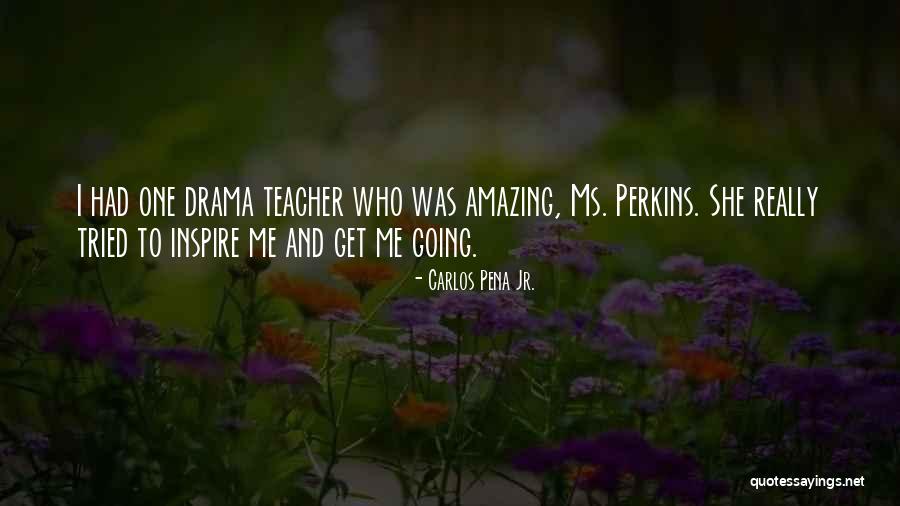 I had one drama teacher who was amazing, Ms. Perkins. She really tried to inspire me and get me going. — Carlos Pena Jr.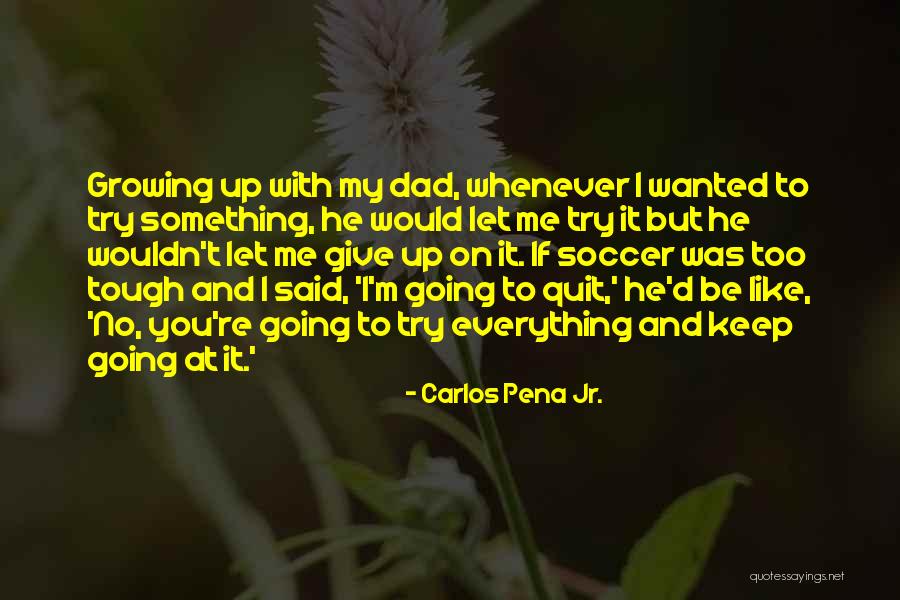 Growing up with my dad, whenever I wanted to try something, he would let me try it but he wouldn't let me give up on it. If soccer was too tough and I said, 'I'm going to quit,' he'd be like, 'No, you're going to try everything and keep going at it.' — Carlos Pena Jr.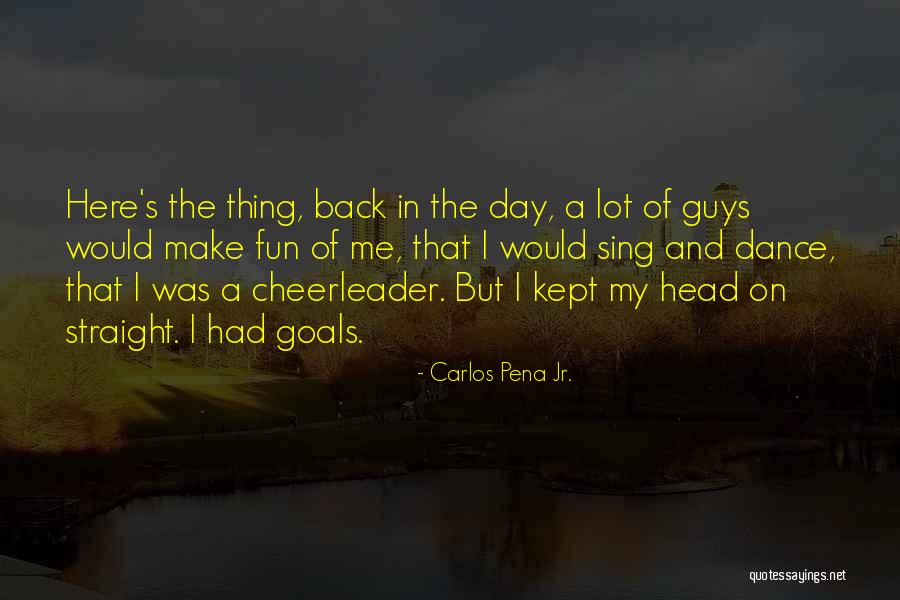 Here's the thing, back in the day, a lot of guys would make fun of me, that I would sing and dance, that I was a cheerleader. But I kept my head on straight. I had goals. — Carlos Pena Jr.
I think that boy bands as a whole are really coming back. — Carlos Pena Jr.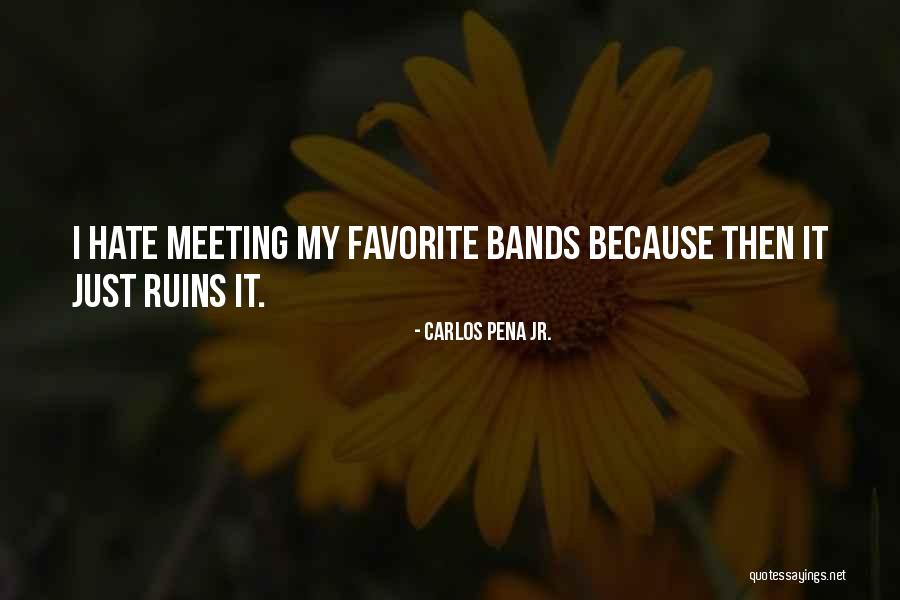 I hate meeting my favorite bands because then it just ruins it. — Carlos Pena Jr.