Stefan Molyneux Quotes
You Look Back In Time To When There Was Slavery And You Think 'how Did People Even Remotely Believe That This Was A Good Idea?'.
It's Incomprehensible For Us To Think Of What The Mindset Was 100 Or 200 Years Ago. I Hope To Make The Present As Incomprehensible To The Future As The Past Is To Us.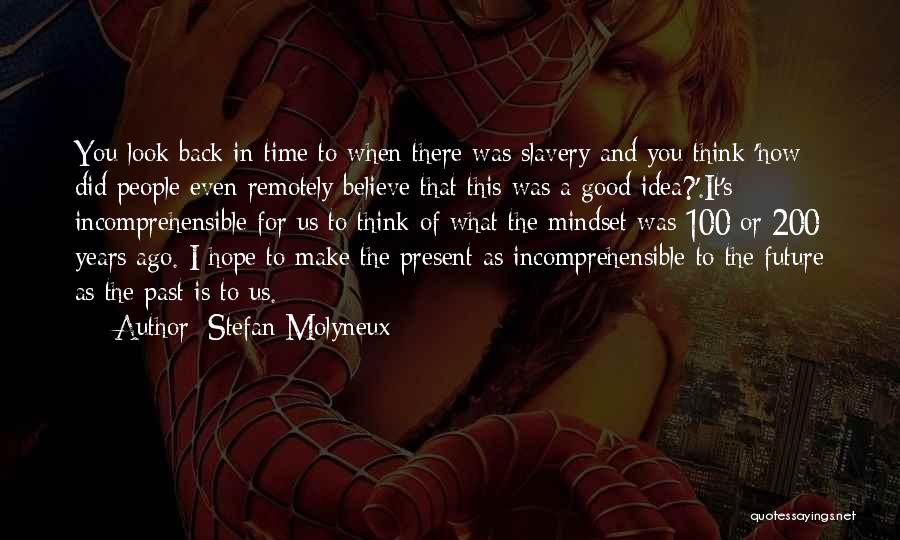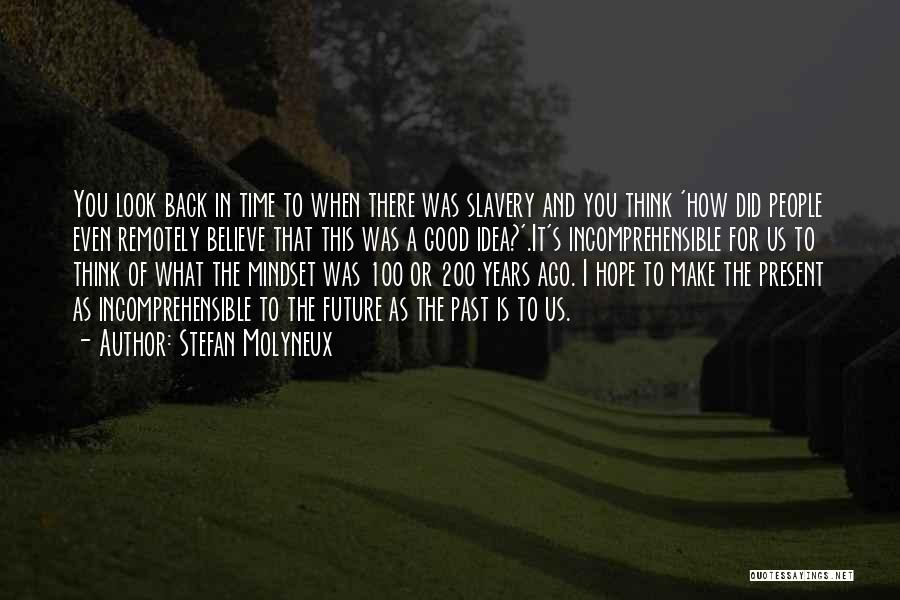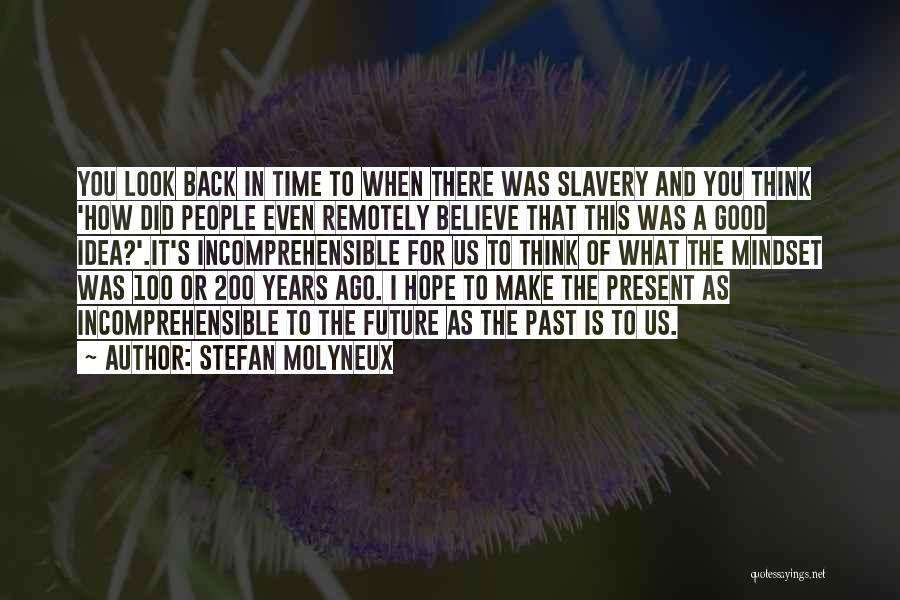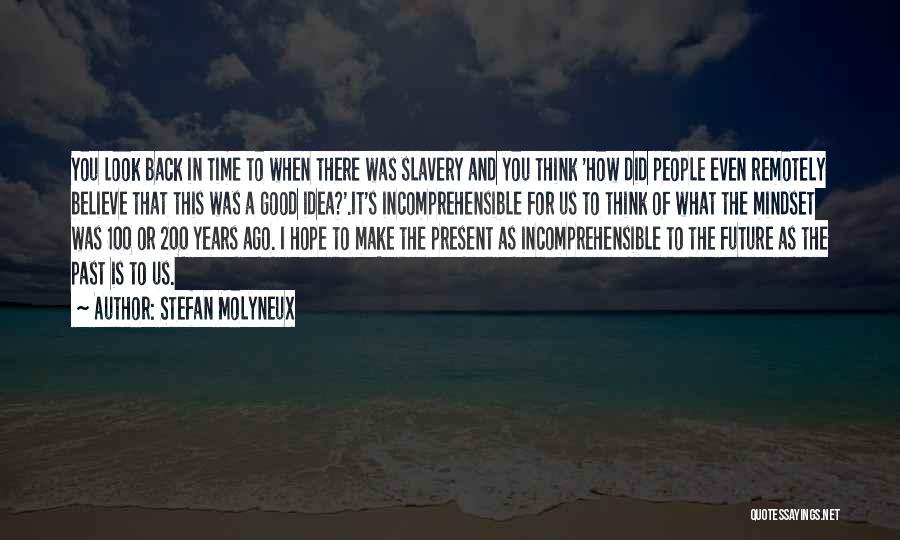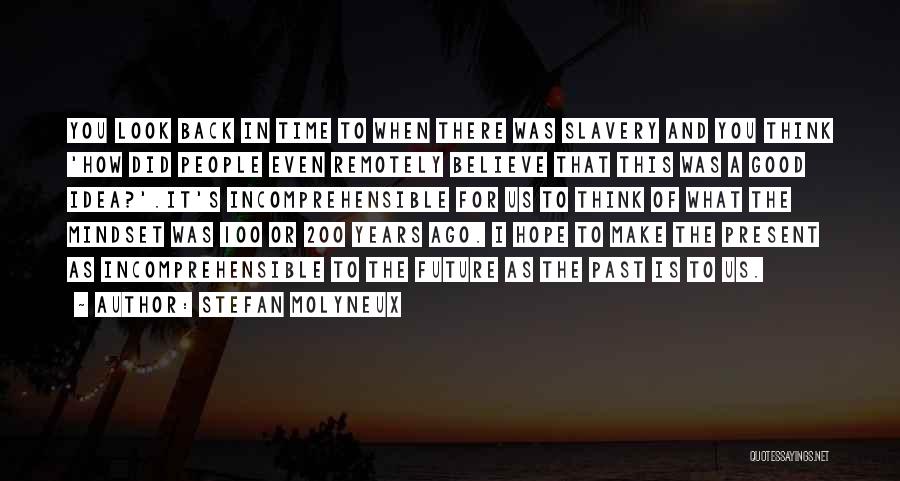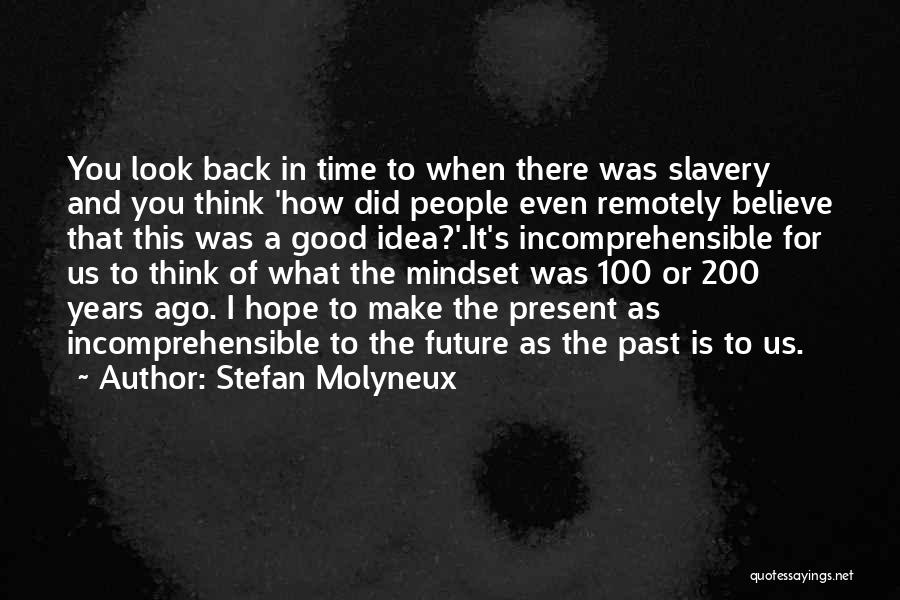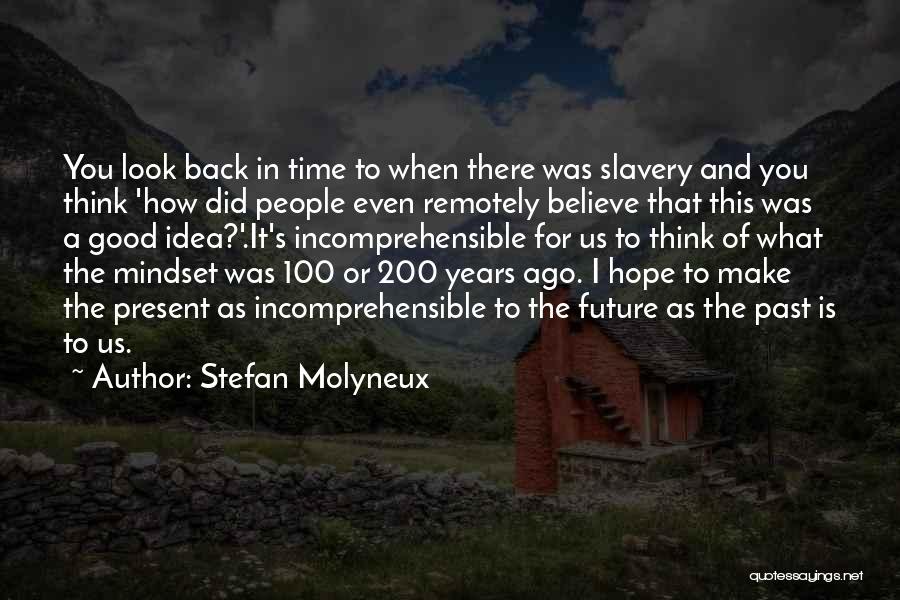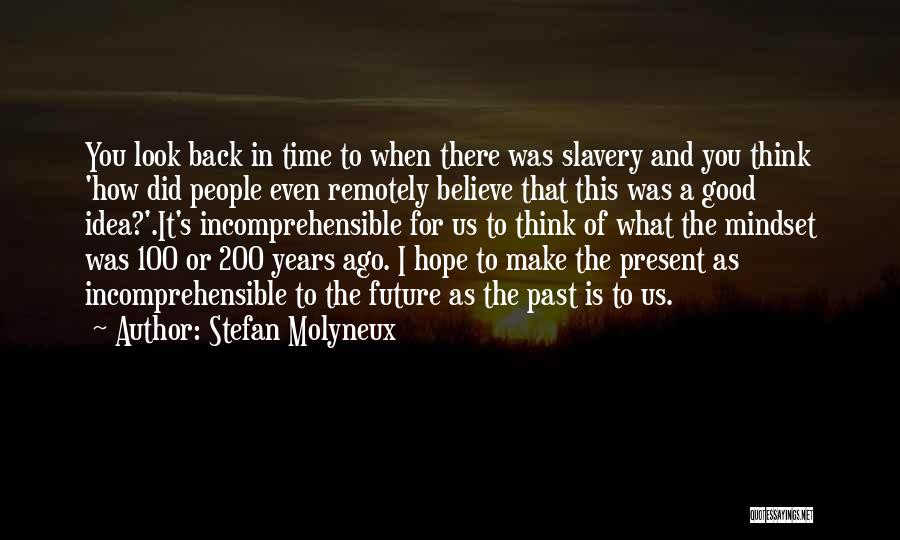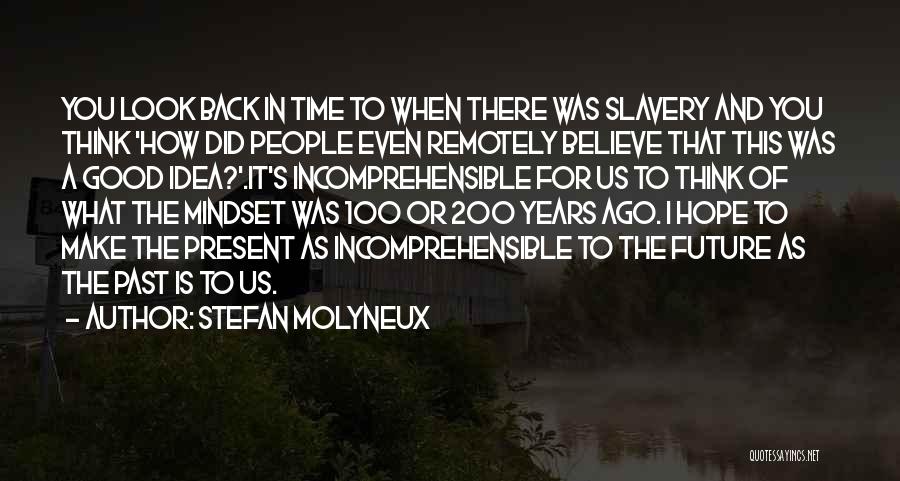 Related Authors
Related Topics