James Kavanaugh Quotes
Now He Haunts Me Seldom: Some Fierce Umbilical Is Broken,
I Live With My Own Fragile Hopes And Sudden Rising Despair.
Now I Do Not Weep For My Sins; I Have Learned To Love Them
And To Know That They Are The Wounds That Make Love Real.
His Face Illudes Me; His Voice, With Its Pity, Does Not Ring In My Ear.
His Maxims Memorized In Boyhood Do Not Make Fruitless And Pointless My Experience.
I Walk Alone, But Not So Terrified As When He Held My Hand.
I Do Not Splash In The Blood Of His Son
nor Hear The Crunch Of Nails Or Thorns Piercing Protesting Flesh.
I Am A Boy Again
I Whose Boyhood Was Turned To Manhood In A Brutal Myth.
Now Wine Is Only Wine With Drops That Do Not Taste Of Blood.
The Bread I Eat Has Too Much Pride For Transubstantiation,
I, Too
and Together The Bread And I Embrace,
Each Grateful To Be What We Are, Each Loving From Our Own Reality.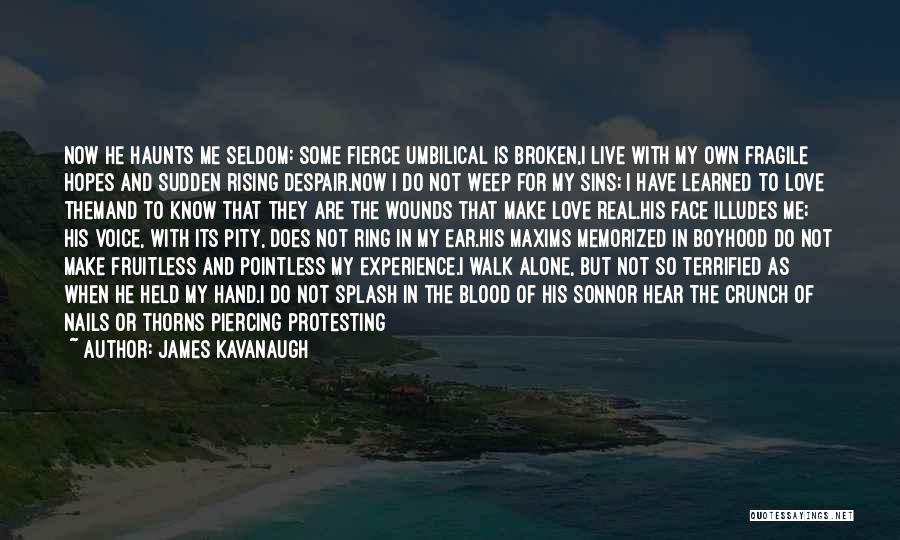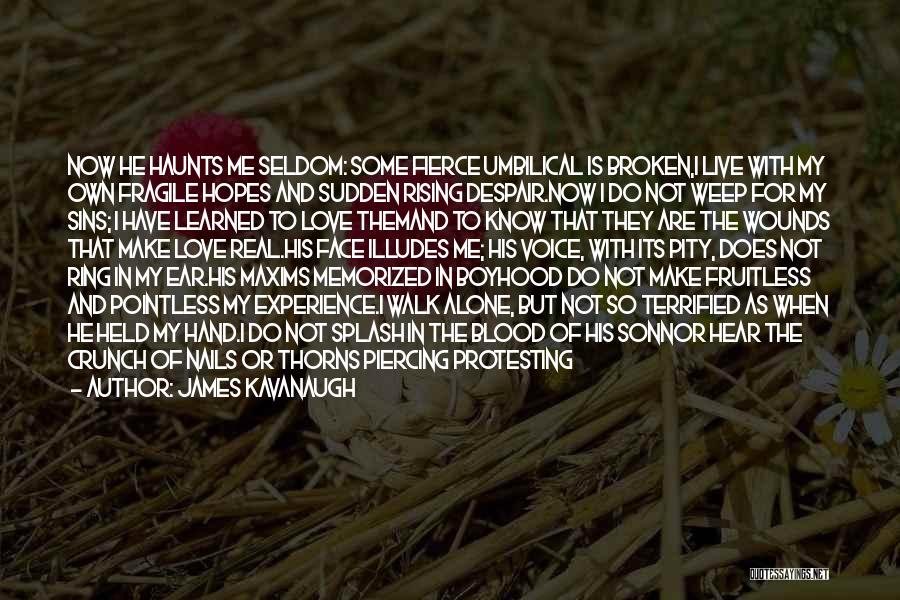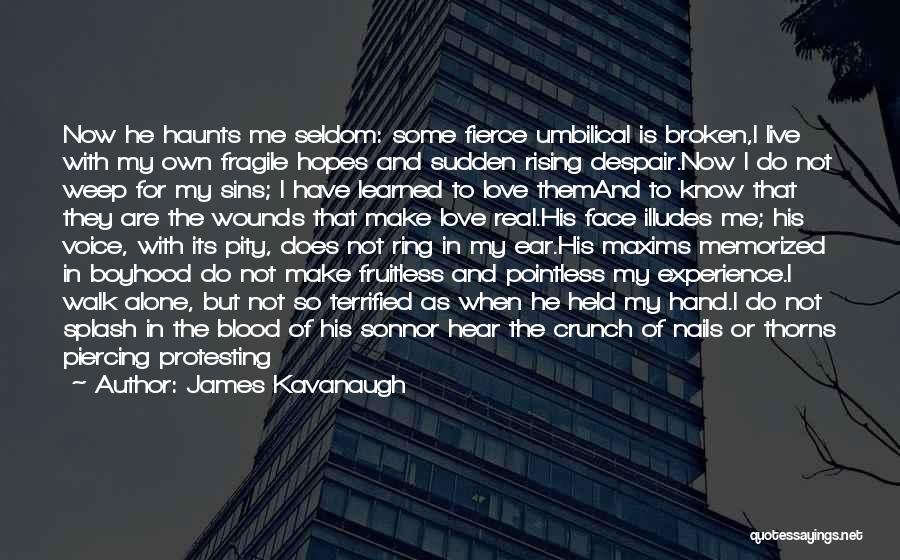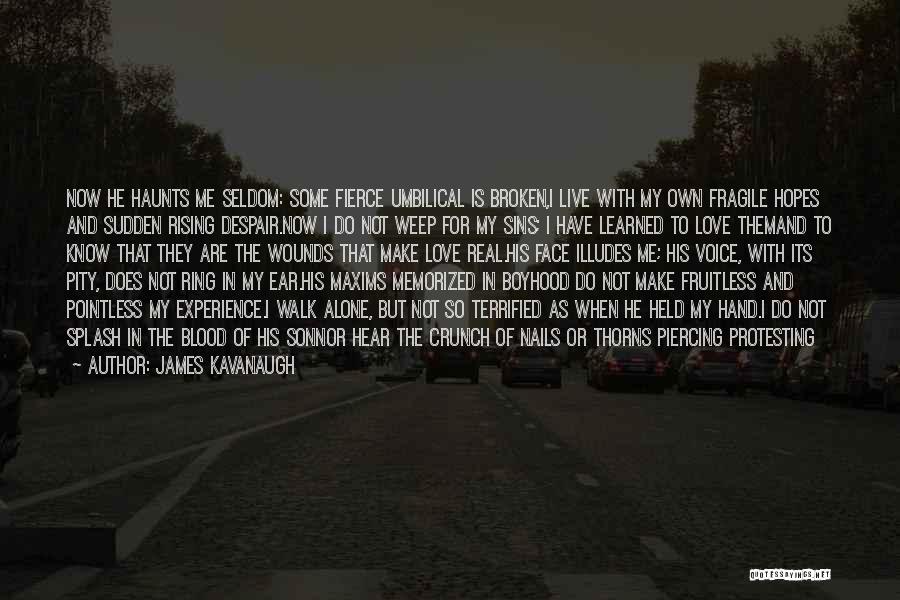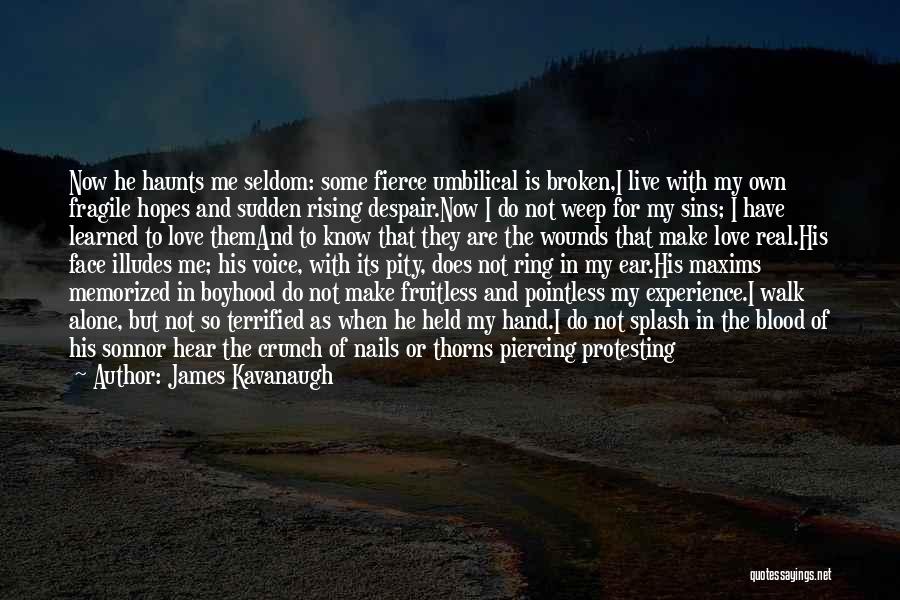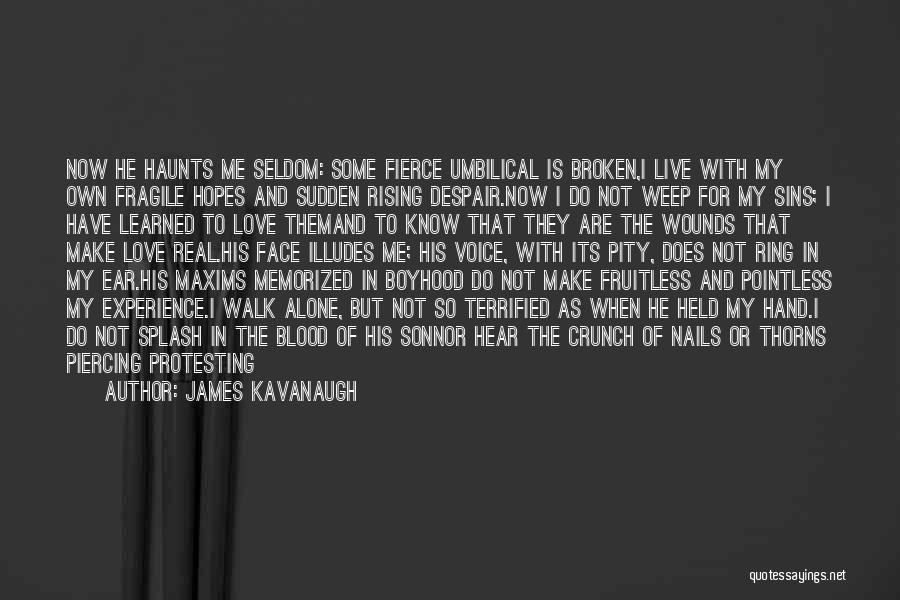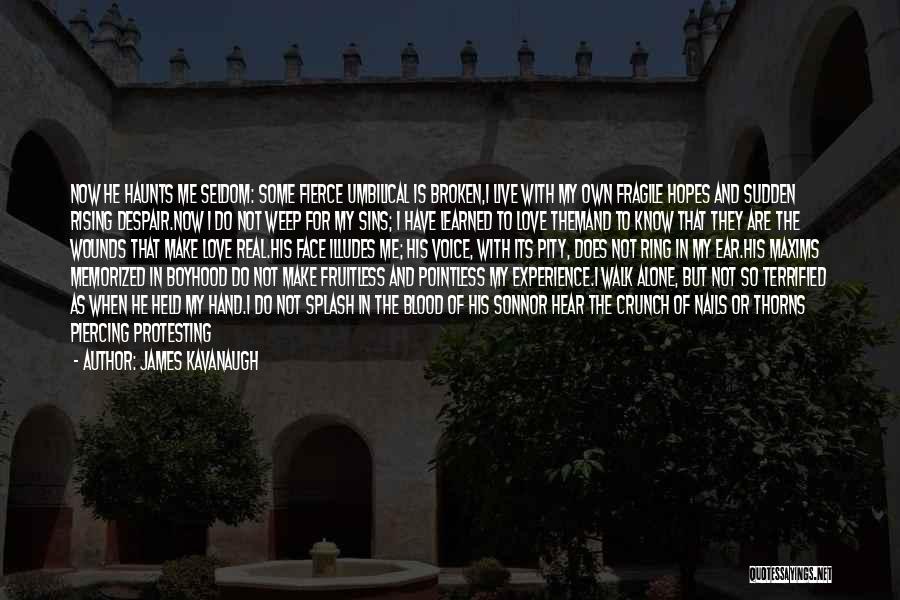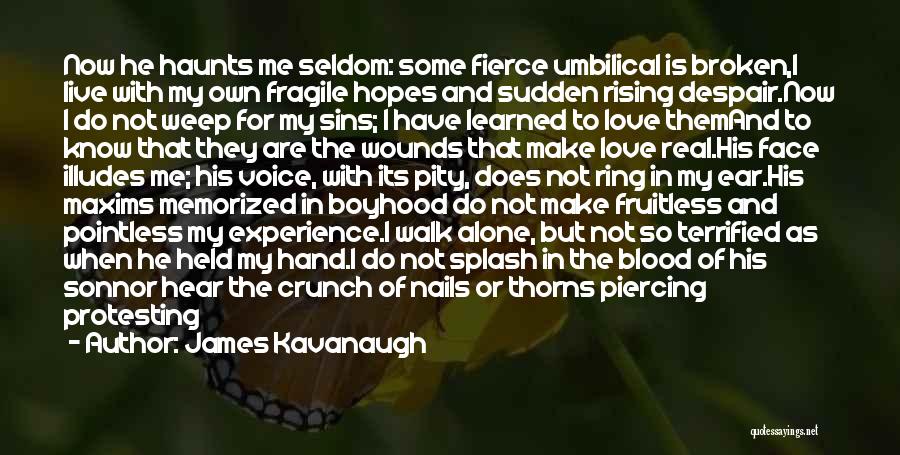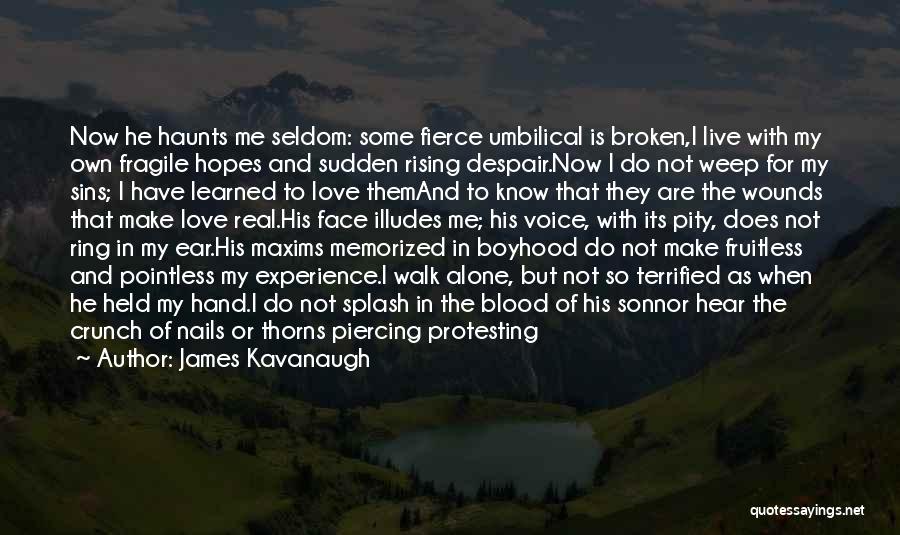 Related Authors
Related Topics