Jack Thorne Quotes
DELPHI: Then Kill Me.
HARRY: I Can't Do That Either.
ALBUS: What? Dad? She's Dangerous.
HARRY: No, Albus.
ALBUS: But She's A Murderer- I've Seen Her Murder-
HARRY: Yes, Albus, She's A Murdurer, And We're Not.
HERMOINE: We Have To Be Better Than Them.
RON: Yeah, It's Annoying But It's What We Learnt.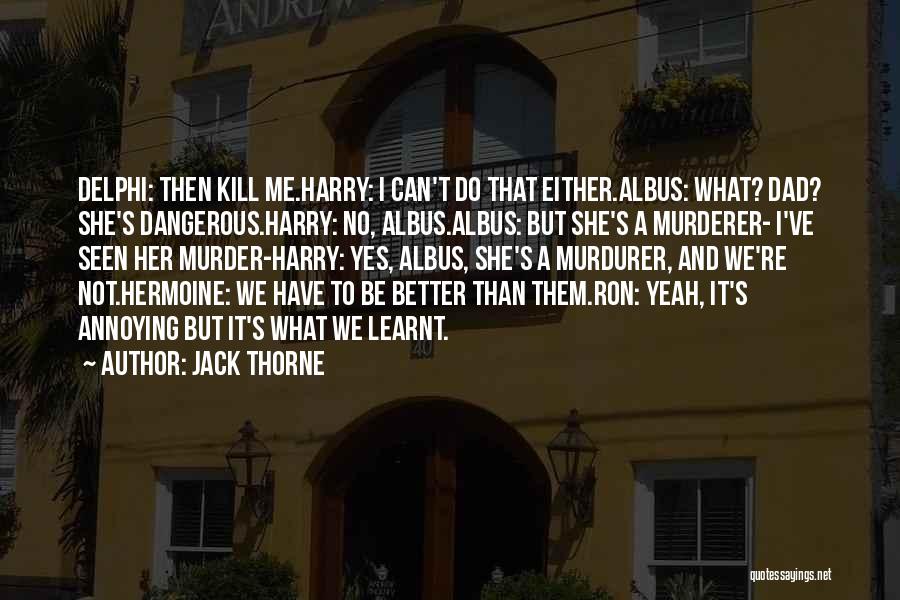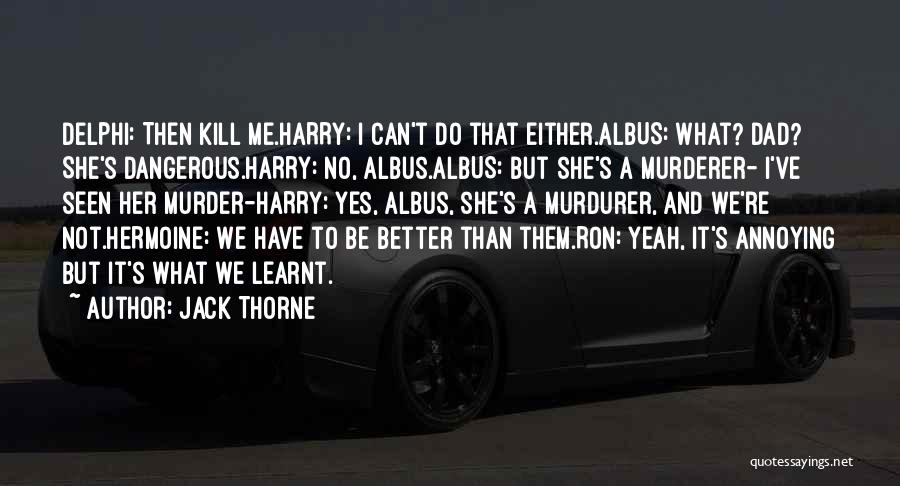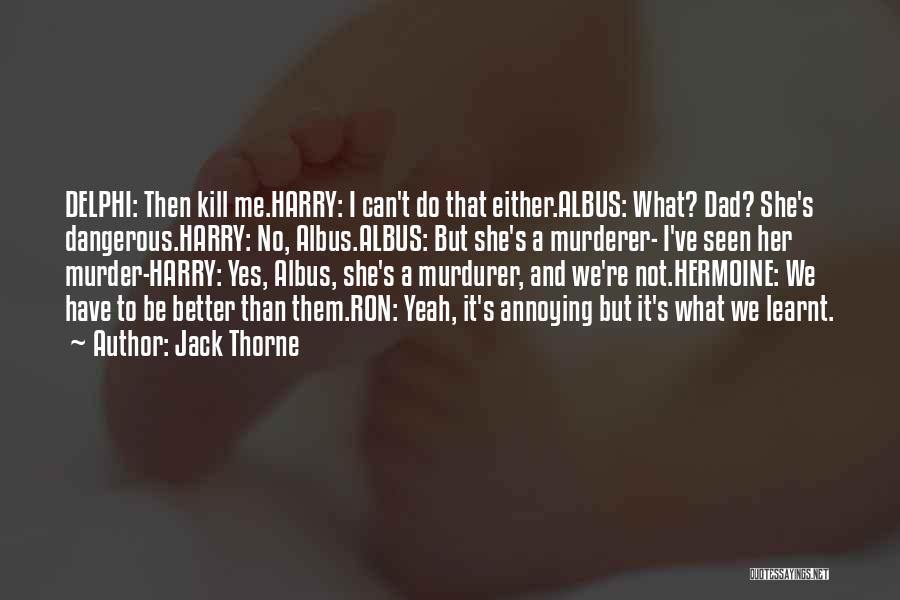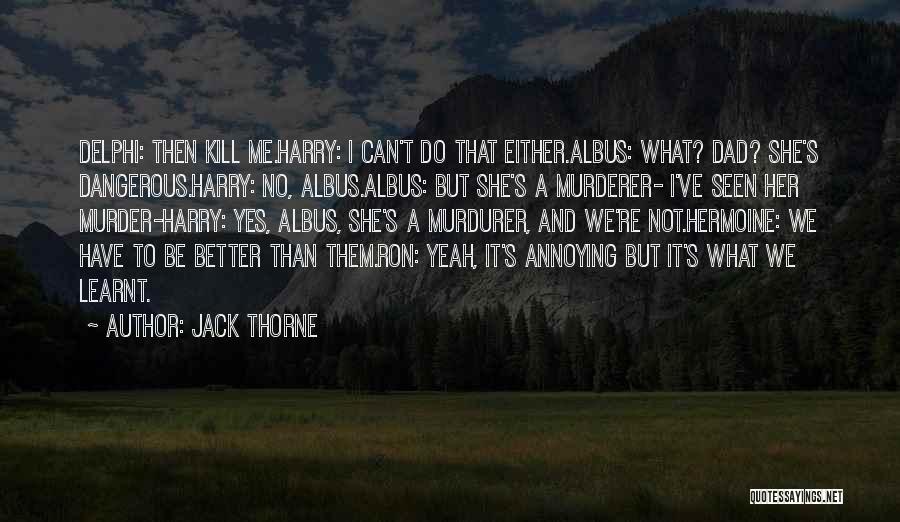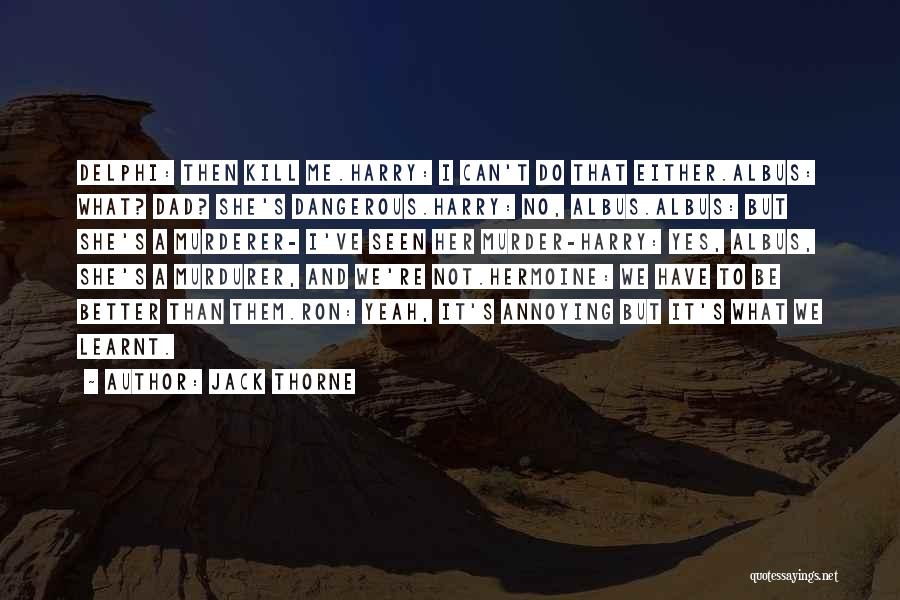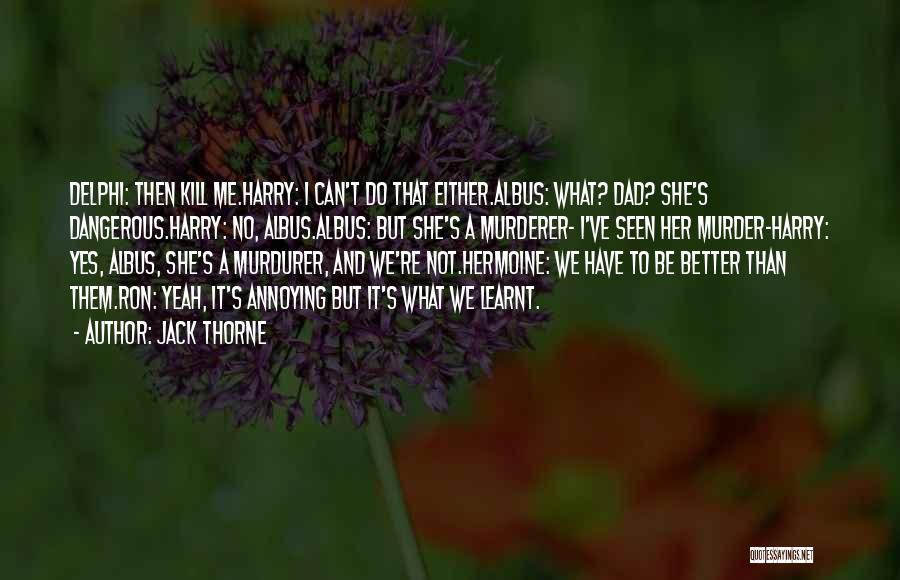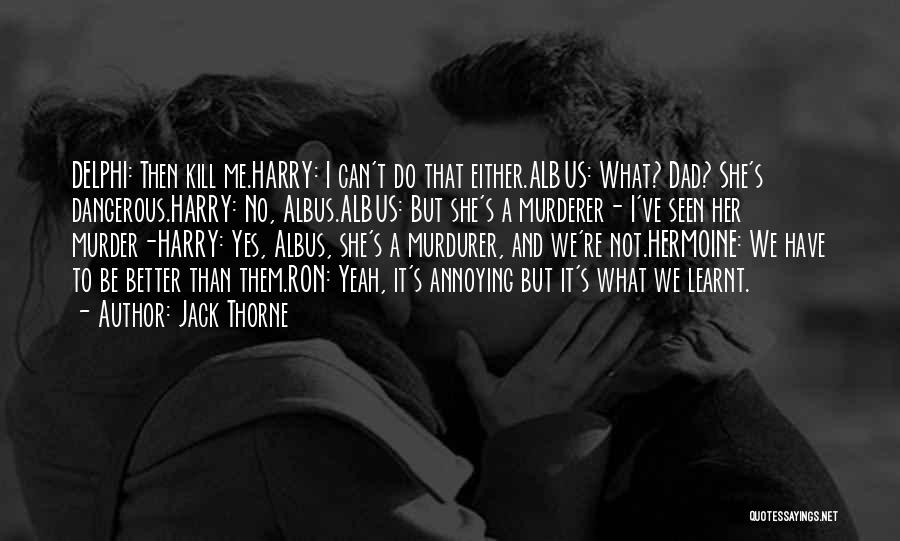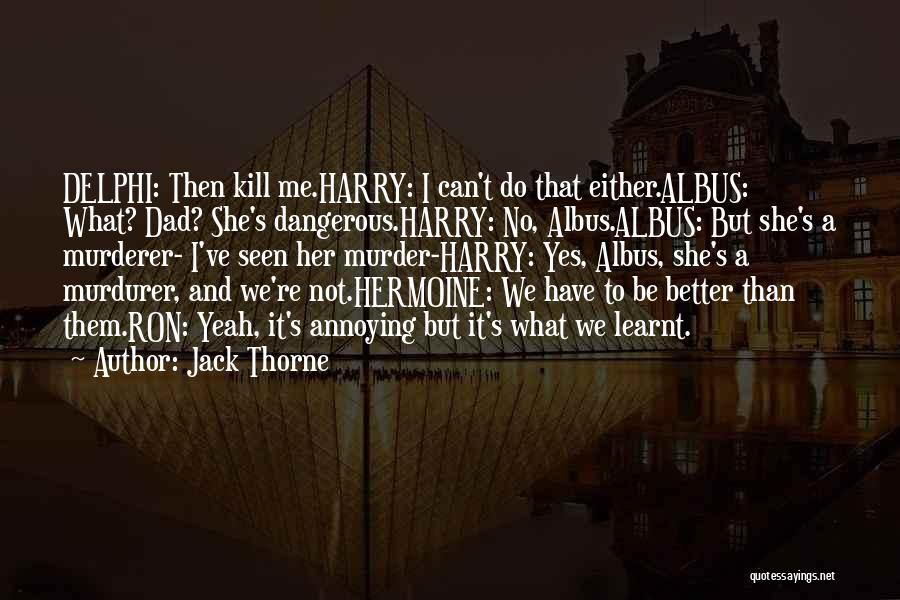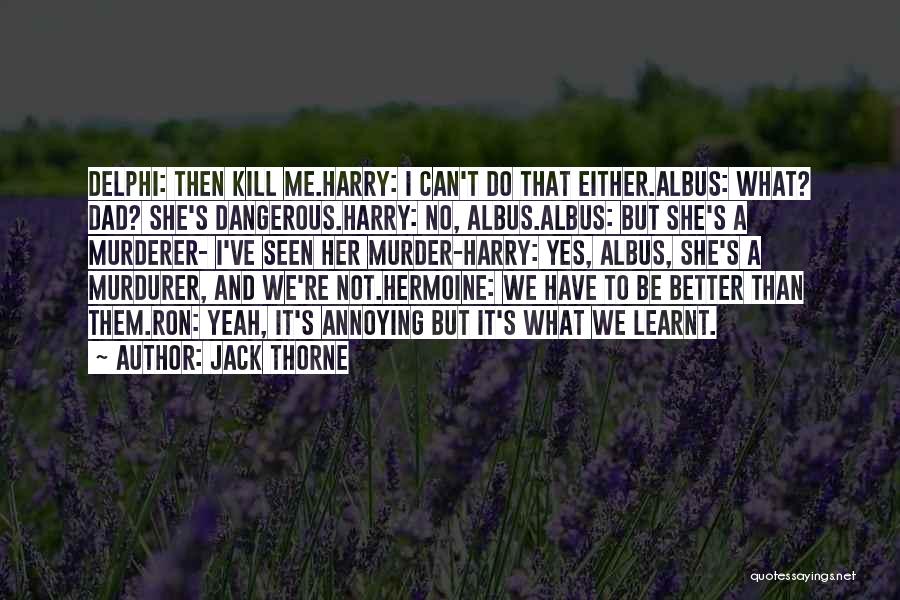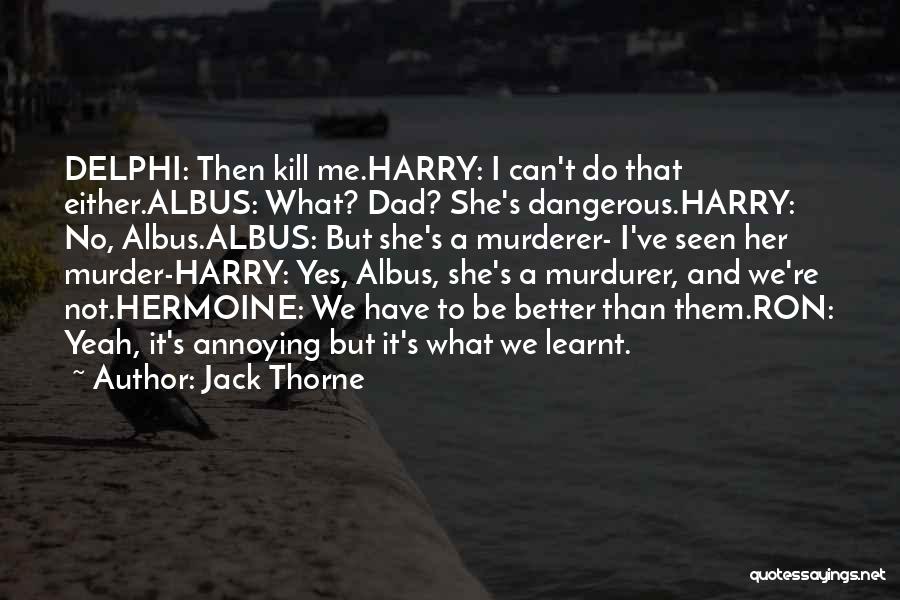 Related Authors
Related Topics